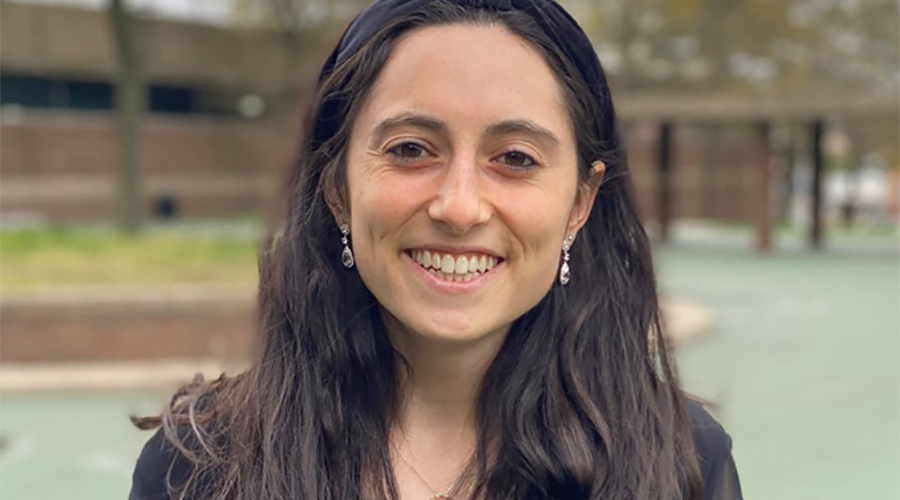 After her family and friends lost their jobs to COVID-19, Sigal Spitzer (Master of Behavioral and Decision Sciences '20) launched a job-hunting website, I Lost My Job To Covid (ILMJTCV), for the millions of Americans who were also laid off. She co-founded the website with her husband and brother, and partnered with two other Penn students to build out the platform.
The website displays over 100,000 job listings and has 30 independent active recruiters who can browse for job candidates. Users are notified when they are searched, which is not the case on other job sites such as Monster or Indeed. Spitzer says this feature gives job-hunters a confidence boost and an opportunity to reach out to recruiters first. ILMJTCV includes community forums, where people can discuss their job search tactics, build their networks, and access employment support resources.
"Our goal is to better the entire employment ecosystem in the midst of the coronavirus pandemic," Spitzer says. A mentorship component is in the works, which will include resume, cover letter, application, and interview skill-building workshops. Since the pandemic will continue to affect unemployment for many years, Spitzer plans to maintain this "passion project" for as long as the coronavirus unemployment crisis persists. 
Spitzer earned her Bachelor of Arts from Penn's College of Arts and Sciences, where she majored in philosophy, politics, and economics with a concentration in choice and behavior and minored in consumer psychology. Penn's Master of Behavioral and Decision Sciences was her clear next step. In this interdisciplinary program, students learn how individuals and groups make decisions and how to influence those decisions to solve real-life problems in areas such as social and public policy, law, education, business, economics, and medicine. Spitzer is an incoming associate at Boston Consulting Group in New York, where she seeks to continue using her skills and expertise to make an impact.
Learn more in the Daily Pennsylvanian article "Penn graduate creates website to help people find work after losing their jobs to COVID-19."