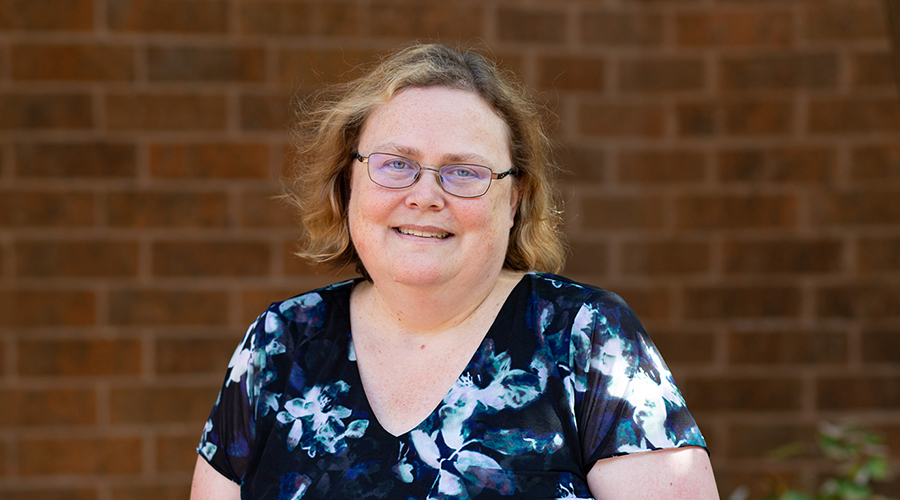 Kris Rabberman, assistant vice dean and director of academic affairs for Professional and Liberal Education, was recently featured in a WHYY story about a Delaware County woman named Margaret Mattson, who, in 1683, stood trial as an accused witch. Mattson, unlike the 100+ women who would be accused nine years later in Salem, got off easy with a fine and a sentence to practice good behavior.
"When you look at how it was resolved, it is a stark difference from Salem. And that also suggests something to me about the fact that the community members, it doesn't mean they didn't have tensions with each other, but for whatever series of reasons, those tensions were not emerging in the form of witchcraft accusation," Rabberman said.
In addition to her leadership commitments to the College of Liberal and Professional Studies, Rabberman teaches graduate courses in gender studies and academic writing/research. She earned her PhD at Penn in medieval studies and is the recipient of the UPCEA Mid-Atlantic Award for Excellence in teaching and LPS's Distinguished Teaching Award for Affiliated Faculty. She also recently taught a course called Witchcraft and Gender in the Early Modern World for the Master of Liberal Arts program.
About the Mattson case, Rabberman commented, "Now, it's only one case, so we have to be a little bit careful about over-analyzing, but I do think that looking at examples like that gives us a way of both understanding the range of human responses, and also maybe give some ideas about how we can handle those instances of division and fear within our own societies."
Read or listen to the WHYY article, "Before Salem, Pennsylvania's first and only witch trial involved a Delco woman" at the WHYY website.
Learn about the spring 2022 course that Rabberman is teaching, History of Sexuality.