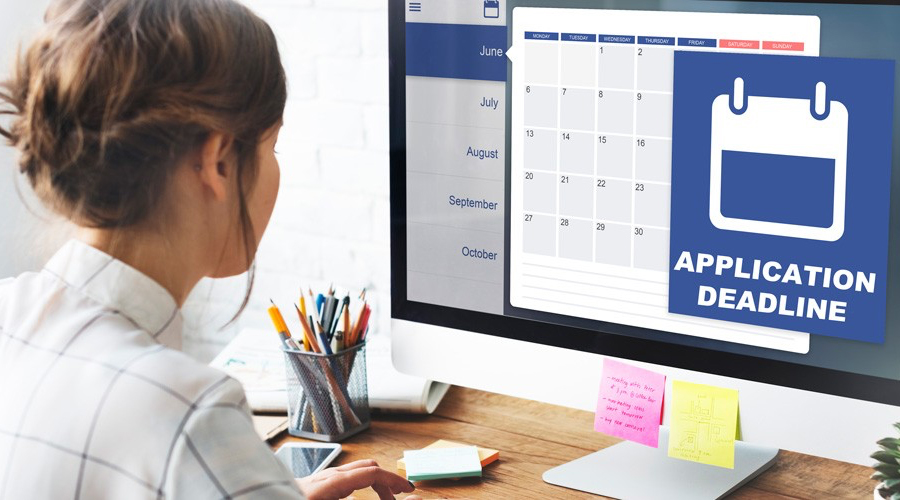 Photo courtesy of Deposit Photos
Applying to grad school is stressful enough on its own. Factor in the ever-changing global pandemic and the uncertainty of universities' plans to help stop the spread, and the application process becomes even more uncharted.
Chemistry programs are especially seeing an impact as funding dwindles and labs close or limit student research. Associate Director of Penn's Master of Chemical Sciences program, Ana-Rita Mayol, says that professional graduate programs might be more resilient to these changes than PhD programs. Graduate programs are typically student-funded, and external partners or grants can often cover research. Ana-Rita is hopeful that students will make adjustments to their coursework to continue advancing their degrees virtually.
Ana-Rita also notes that admissions committees for new applicants will have the pandemic in mind when reviewing submissions. "They're going to be nice to students in the sense that they understand it was a hard spring semester," she says. Since many students may have missed time in the lab this spring, committees will be considering other elements: letters of recommendation, personal statements, and how students' goals match with each programs' offerings.
Read "Applying to Graduate School During a Pandemic" at the ACS student member magazine website, inChemistry >